Skip to Content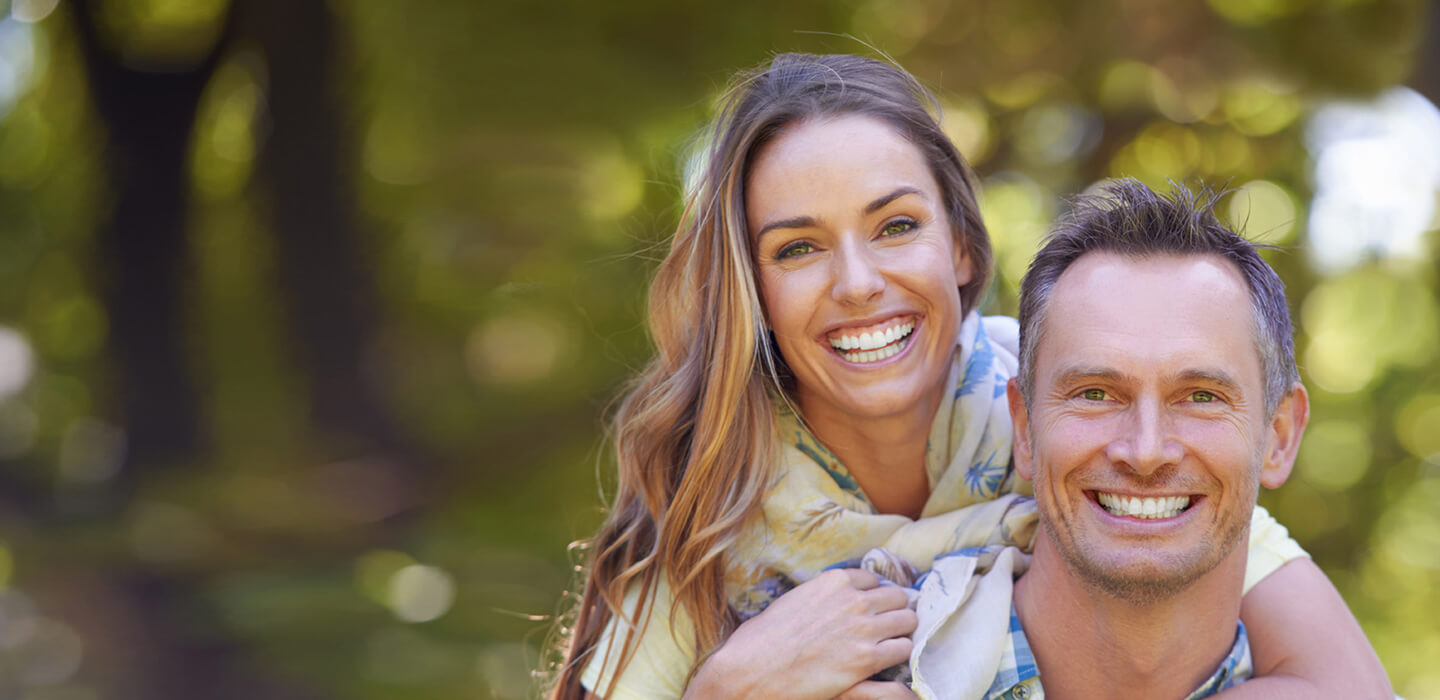 Modern Dental of Northern Kentucky
Florence, KY's Favorite Dentist
It's almost the end of the year! Have you used up all your dental benefits? Call now to book an appointment!
Family Dentist in Florence, KY
Welcome to Florence, KY's premier dentist, offering general and cosmetic services for the whole family. We specialize in preventative care and cosmetic procedures that restore your smile to perfection. Injuries and accidents can happen, but they don't mean the end of the world for you and your health. We have a team of experts trained in emergency dentistry to help ease your suffering. We look forward to serving you and your family with whatever you may need to restore and keep your smile brilliant, healthy, and clean. Call us today to schedule an appointment.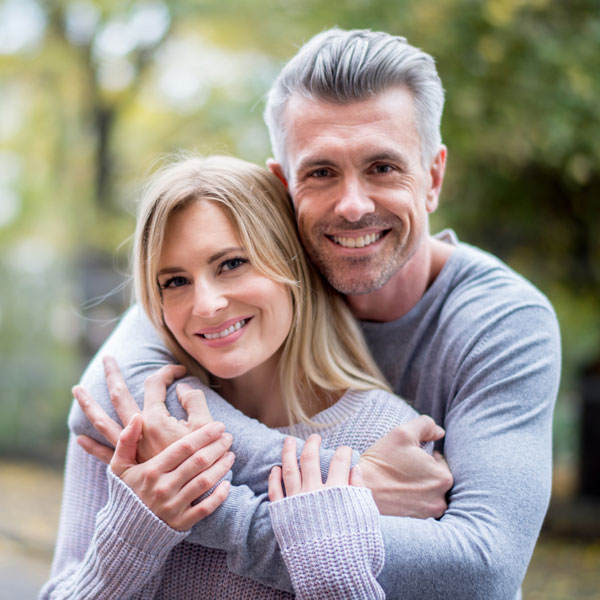 We're Here for You
Our Florence, KY dental office operates at the highest standards of comfort, care, and reliability. We staff a compassionate team who truly care about each individual patient's needs. We use state-of-the-art technology to bring you these services with less stress and discomfort. Schedule your next dentist appointment with Modern Dental of Northern Kentucky.
Call Us Today to Schedule Exceptional Dental Care
Address
8172 Mall Road, Suite 201
Florence, KY 41042
Phone
Hours of Operation
Monday: 8:00 AM – 5:00 PM
Tuesday: 8:00 AM – 5:00 PM
Wednesday: 8:00 AM – 5:00 PM
Thursday: 8:00 AM – 5:00 PM
Friday: Closed
Modern Dentistry of Northern Kentucky, 8172 Mall Road, Florence, KY 41042, USA