Skip to Content
Professional Dentures in Florence, KY
At Modern Dental of Northern Kentucky, we work with you to install full arch dentures. These removable tooth replacements are a great solution when you're missing multiple teeth and don't want a permanent installation. We fit them to match your natural teeth's shape, color, and size. Call us today, and let's set an appointment to restore your smile!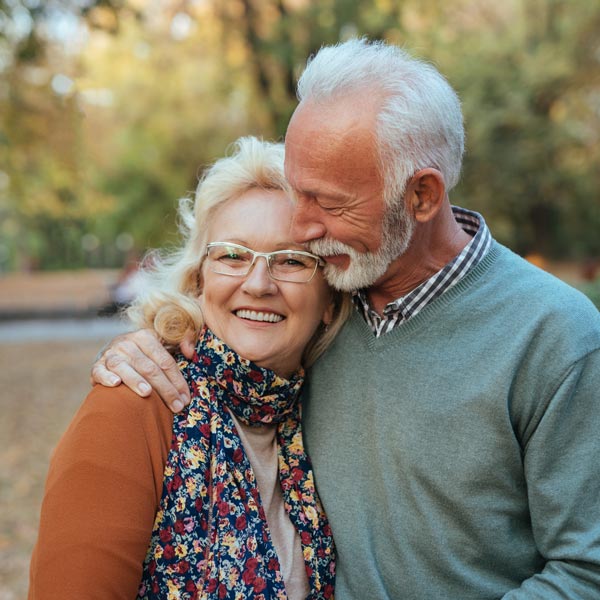 Can I Benefit From Dentures?
There are different types of dentures, all of which depend on specific traits unique to your situation. The number of teeth you're missing, size of your mouth, and other work done all have an impact on how we'll move forward correcting your smile. Conventional full dentures are perfect when you're missing all of your upper or lower teeth. They provide you with a natural look and a proper function bite, so you'll look and feel great. Additionally, dentures allow you to speak more clearly as teeth are a vital function aspect of speech. Our team starts by making an impression of your mouth so we can get a model to base your dentures off of. In a couple of weeks, the lab will create your dentures, and you will come in for a fitting. We'll make sure everything fits and feels perfect before sending you on your way.
Other Types of Dentures
Partial dentures are also a great option to fill in missing gaps in your smile. They combine multiple teeth for your upper or lower arch. These removable appliances stay in place by clasping them to your remaining teeth. They will blend right in with your natural teeth, connecting your teeth to give off a perfect and full smile. There are many other types of dentures as well, including overdentures, mini implants, and more. In some cases, we may need to extract teeth to give you a better fit. Whichever procedure you need, the friendly team at Modern Dental of Northern Kentucky will take care of you. For expert dental care, give us a call and schedule an appointment. Reach out to our office by calling 859-525-7775 at your earliest convenience!