Skip to Content
Restorative Dental Crowns in Florence, KY
Neglect and disease can cause teeth to need dental crowns. Dental crowns are a fairly simple way to effectively fill in missing spaces and gaps in your mouth. Often working together with dental bridges, they hold each other in place. Dental bridges quite literally bridge the gap between missing teeth in your smile. If you have large gaps in your smile that you're embarrassed about, book a consultation with Modern Dental of Northern Kentucky, and we'll go over the ins and outs of the procedure and provide you with the best course of action. With years of experience serving Florence, KY, we're confident you'll enjoy our work for years to come.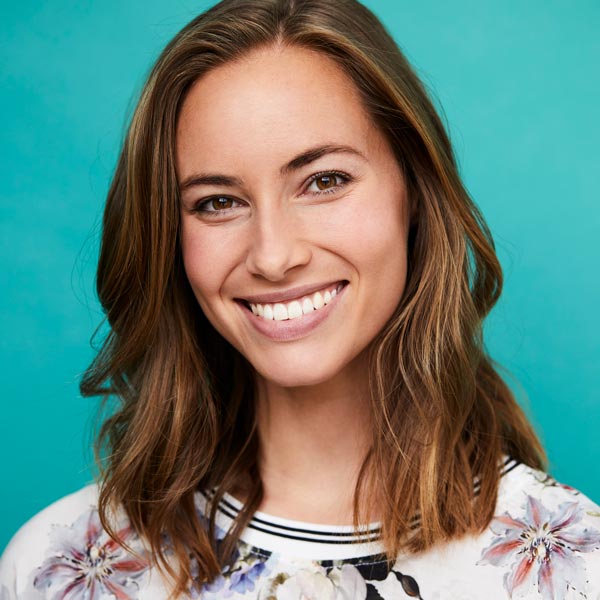 Gain Back Your Self-Confidence
Our specialists place crowns, also known as caps, directly on top of your teeth to reinforce and restore your smile while enhancing your look and function. They are the perfect solution for decayed, damaged, cracked, and broken teeth because of how easy they are to install. This procedure saves you money, time, and discomfort because it's a relatively simple and quick ordeal. We also place crowns on teeth that suffer from discolored fillings, unsightly damages, poor work done, or anything else that you'd like to hide. Call us today to schedule your appointment.
Working with Dental Bridges
Crowns work directly with dental bridges to bring your smile back to perfection. The bridges actually "bridge" the gap between your damaged or missing teeth and provide your jawline with a sturdy foundation. These are perfect if you're missing multiple teeth because empty spaces in your mouth will cause remaining teeth to drift and cause further damage. Bridges fix this problem by inserting new teeth, preventing additional health and aesthetic problems down the line. If you are missing one or multiple teeth and feel like your remaining teeth are hurting or moving, call us to fix the problem right away! The longer you wait, the worse the situation becomes. For expert dental care, give us a call and schedule an appointment. For expert dental care, give us a call and schedule an appointment. Reach out to our office by calling 859-525-7775 at your earliest convenience!