Skip to Content
Dental Inlays and Onlays Work in Florence, KY
Inlays and onlays are, as the names suggest, molded fillings that go on and in the tip of your teeth. Modern Dental of Northern Kentucky typically use them to repair the biting surface of a tooth after injury or decay has damaged it. These vary from traditional fillings as we use them when the damage has not extended to the cusps of the teeth, which also makes them more durable. We create them from composite resin or porcelain to match the color of your teeth, integrating them, and helping to repair your smile without anybody noticing a difference. When we're finished, they are nearly invisible. If you have experienced tooth damage due to an injury or decay in Florence, KY, call our office today and schedule your consultation.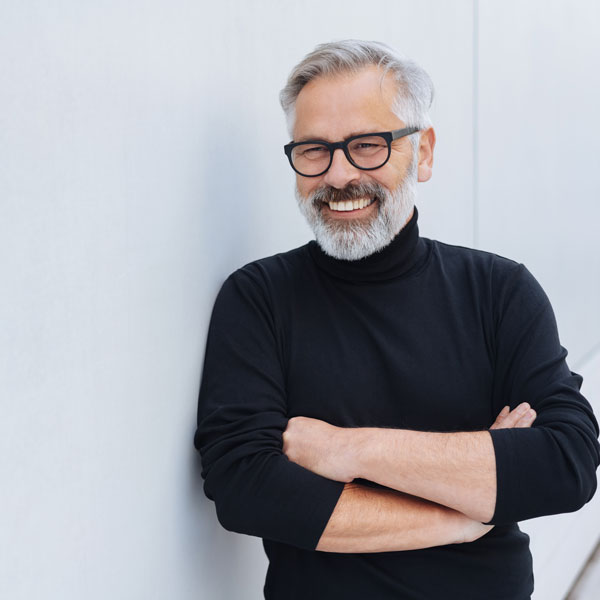 How Do They Work?
If we believe an inlay or an onlay is right for you, we'll get started by removing the excess decay so we can take an impression of your teeth. Don't worry as our team will apply a local anesthetic to numb any pain. We then send that impression to a lab where they custom-create your personal inlay or onlay. In the meantime, we'll fit you with a temporary inlay or onlay. After about a week, you'll return to our office, and we'll install your permanent inlay or onlay, which will hold up for years.
Should I Get An Inlay or Onlay?
Inlays and onlays are perfect for when you may not need a regular filling. While preventative care like brushing and flossing will help eliminate the need for them, after they're installed, they also help prevent further decay. They are a perfect fix for when your tooth is too damaged for a filling, but not enough that you need a full crown. The expert team at Modern Dental of Northern Kentucky can help you with any repair work you may need on your smile. For expert dental care, give us a call and schedule an appointment. Reach out to our office by calling 859-525-7775 at your earliest convenience!