Skip to Content
Sedation Dentistry in Florence, KY
We know nobody looks forward to dental surgery. At Modern Dental of Northern Kentucky, we use specific oral conscious sedation, nitrous oxide, and intravenous sedation. If you're feeling anxiety or fear heading into our office for a dental procedure, this is a great way to put your mind and body at ease. They're perfectly safe and help calm your nerves. Our anesthesiologist will work with you to find the perfect solution for your body and procedure. Call us today to schedule your appointment and ask about our sedation options.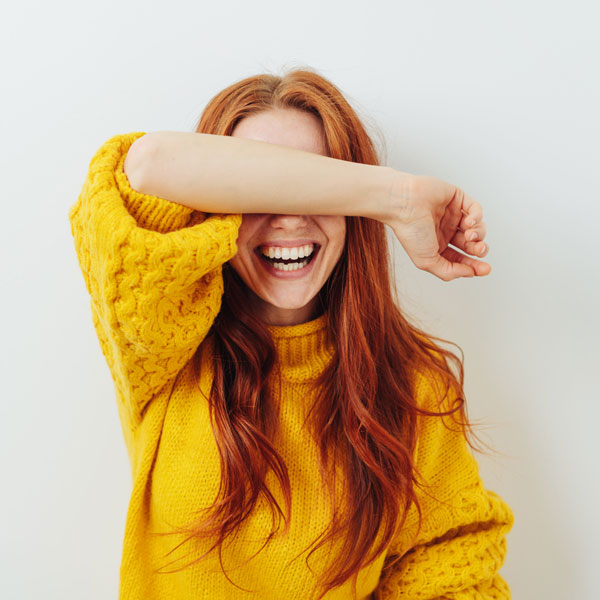 Is Sedation Dentistry Right for Me?
Sedation dentistry allows you to get through a possibly traumatic surgery like root canal with ease. It's completely normal to be afraid of needles. We're here to give you the dental care you need without the pain and discomfort that can sometimes come with it. When we use anesthesia on you, you also run fewer risks of moving during periodontal or implant procedure, so you know you're getting the best work done. Ease your anxiety and relax while we take care of the difficult part.
How Does Sedation Work?
We use nitrous oxide, also known as laughing gas, as the most common sedation. Administered via a small mask over your nose, it eases the fears of your procedure, allowing you to sit back and relax. You will still be conscious and able to communicate, but your worrisome feelings will have subsided. Intravenous sedation, or IV, puts you into a deep sleep, rendering you unconscious and unable to feel pain or move. We use this method for more severe surgeries and do further testing to make sure you're comfortable. We also use it when the procedure may take a few hours, so you're not uncomfortable sitting in the chair waiting for it to be over. No matter the procedure, we'll talk with you over your options and find the best-suited sedation for you! For quick relief from the pain and damage of a sudden dental injury or malady, give us a call and schedule an appointment. Reach out to our office by calling 859-525-7775 at your earliest convenience!